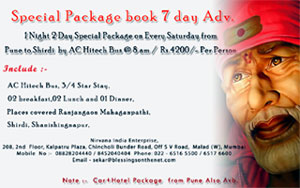 Mantra Veppathur
---
Mantra Veppathur is an eco friendly resort, located 6 km from Kumbakonam Tamil Nadu. The resort is 91 km from Trichy Airport and 4 km from Kumbakonam Railway Station.
Accessibility:
Chennai Airport : 300 KM
Trichy Airport : 91 KM
Kumbakonam Railway Station : 4 KM
Location: Mantra Veppathur is situated at Veppathur, in Tanjore District, South India.
Accommodation: Mantra Veppathur 26 Rooms .Mantra Veppathur at Kumbakonam has rooms in the category of Mantra Cottage, Mantra Illam and Mantra Pannaiyar Illam.
Restaurant : Anna Prakshana, the ethnic kitchen in the resort offers pure vegetarian delicacies. The food served, pure vegetarian, is prepared the traditional way, with the right mix of herbs and spices that are not only most healthy but delightfully delectable. The food here gets its flavor from a host of spices and condiments used. Coconut, tamarind and asafoetida are a must for almost all recipes. Coconut oil is normally used as the medium of cooking.
Mantra Veppathur Special : Mantra Veppathur has facilities such as Ayurveda and Meditation centre. The other amenities in Mantra Veppathur include conference hall, spa and swimming pool.
Mantra Veppathur provides activities like bullock cart ride, nature walk, bird watching, river trek, river side walk, star gazing, village walk, traditional farming, cycling and in-house cultural performances.
Navagraha Circuit : Navagrahas simply mean nine planets and there are nine temple located in Tamil Nadu representing each. All nine temple are located within a sixty kilometre radius around Kumbakonam in Thanjavur district.